Build Partner – Jennian Homes Manawatū
We're pleased to have partnered with one of New Zealand's most established and respected building companies, Jennian Homes Manawatū. 
"We build homes for families – This is why we are proud to be building within the heart of the Tamakuku Terrace community." – Jennian Homes Manawatū 
Locally owned and operated in the Manawatū, the Tamakuku Terrace project is backed by a highly experienced local team who'll strive to make your build experience a positive one from start to finish. If you want to find out more about Jennian Homes, visit https://jennian.co.nz/


Posted: 13/05/2022
Interested To Find Out More?
Talk to Jack & Raewyn today.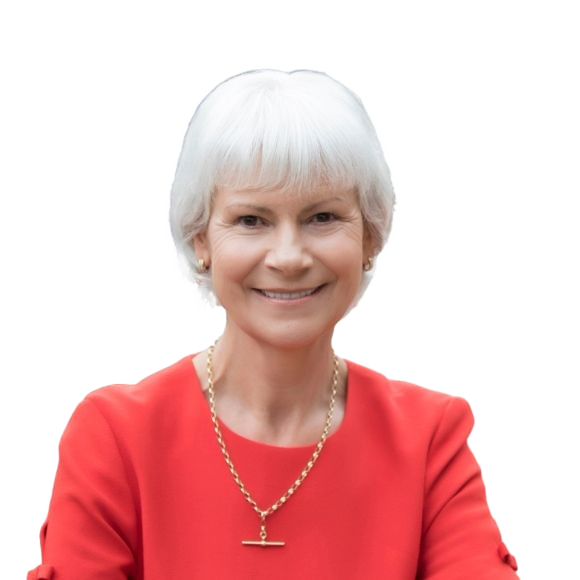 Raewyn Easton
Residential Sales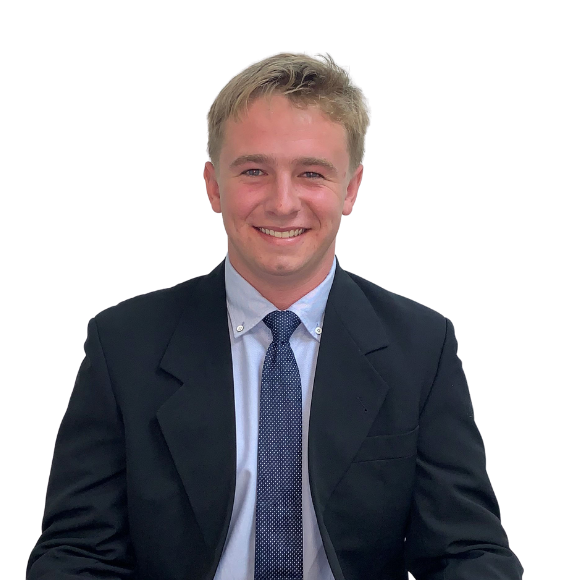 Jack Monckton
Residential Sales
Mid West Realty Limited, Licensed under the REA Act 2008.