History of Tamakuku Terrace
Tamakuku Terrace was named in collaboration with our local Iwi, Rangitāne. Tamakuku is the chief who Whatonga (from whom Rangitāne trace their descent) met when he arrived in the Manawatū.

Unprecedented growth in Palmerston North has resulted in a shortage of new housing and increased property prices.

A new community just a short journey to the east of Palmerston North's city centre, aims to provide new housing stock with 114 residential sections. The sections vary in size to allow for a mix of housing stock and buyer demographics, and the layout has been designed to foster a sense of community around a central open space and water catchment feature within the site.

The development is named after the chief whom Whātonga (the eponymous ancestor of Rangitāne) met when he first travelled through the Manawatū. Tamakuku held mana over the entire Manawatū River from its origin to the mouth – on both sides of the river. The naming of Tamakuku subdivision is an appropriate way to honour the ancient tupuna, whose descendants married into the descendants of Tara (one of Whātonga's children).
Rangitāne has also gifted the names of the streets and reserves within Tamakuku Terrace. They are:

Te Hirawanui Drive- Te Hirawanui was a local chief who coordinated and signed the deed for sale of Te Ahu a Turanga land block (which Whakarongo is located within) and raised the children of Whakarongo after she was abducted.

Pokerekere Crescent – Pokerekere was the first husband of Whakarongo.

Tukere Crescent – Tukere was the second husband of Whakarongo.

Te Ara o Kawai – Kawai was the first wife of Koronga whenuai and from who descended the local Wirihana and Karaitiana families.

Te Ara o Waihuri – Waihuri had two wives who descended the local Te Panau family and the Matai & Moea families.

We're excited to use the new council street naming policy, which allows us to use Maori names around our streets in the city, without having to use english suffixes like lane, crescent, street etc.

The reserve within Tamakuku Terrace will be named Koa Reserve, named after the mother of Whakarongo.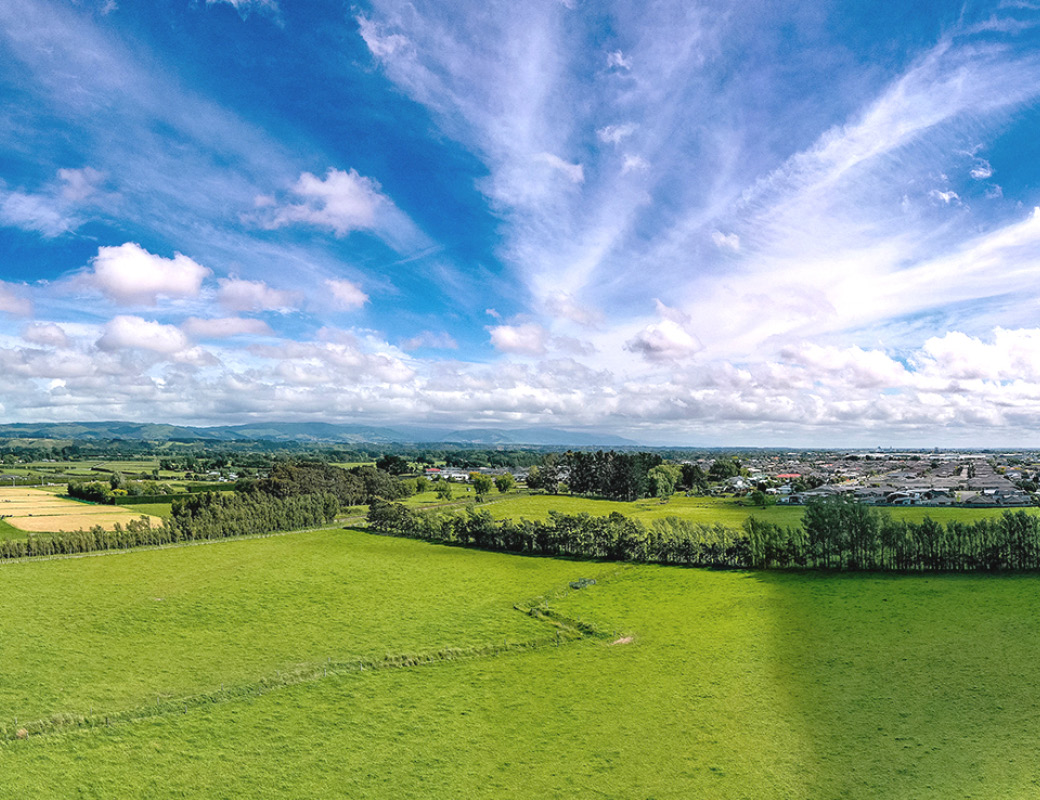 Your New Neighbourhood
Tamakuku Terrace is part of a growing area of Palmy, and located in one of the most beautiful areas of our city. You can wake up to views of the Tararua and Ruahine Ranges, the Manawatū River is right on your doorstep and just a short drive away is the world renowned Te Apiti (Manawatū Gorge) with a range of beautiful walkways and scenery to enjoy.

Just a short drive from Palmy's city centre, and with a great school just a few hundred meters away, this spot is perfect for any age or stage you're in.

Tamakuku is proudly brought to you by Palmy Council, so you can be assured you're moving into a subdivision where great services and amenities are at the forefront of your new home.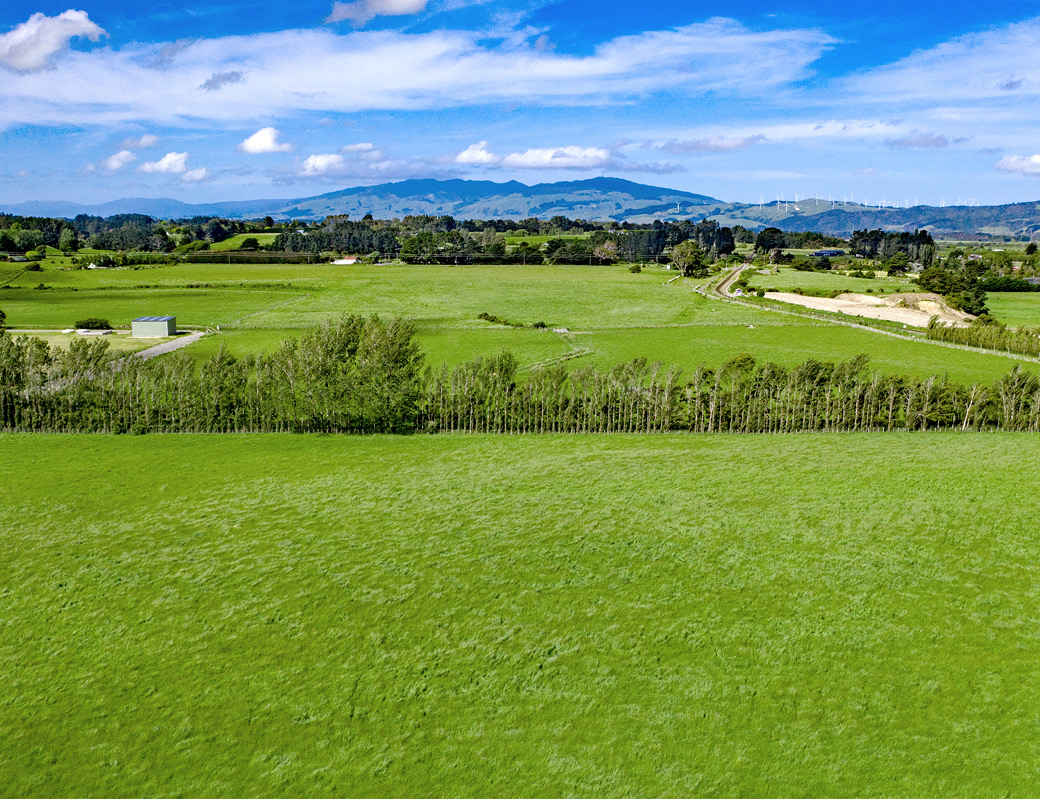 Development Manager - Veros Property Services
Veros Property Services are an established and experienced development manager, with over 25 years of experience across all sectors of the property market.

In addition to offering a holistic range of services across the full development lifecycle – the team at Veros have a reputation for assisting clients to shape ideas into successful projects. Veros have built their approach based on leveraging technical knowledge, local connections, and broad market experience to deliver specialised services tailored to the individual needs of their clients.