History of Tamakuku Terrace
Tamakuku Terrace was named in collaboration with our local Iwi, Rangitāne. Tamakuku is the chief who Whatonga (from whom Rangitāne trace their descent) met when he arrived in the Manawatū.
Unprecedented growth in Palmerston North has resulted in a shortage of new housing and increased property prices.
A new community just a short journey to the east of Palmerston North's city centre, aims to provide new housing stock with 114 residential sections. The sections vary in size to allow for a mix of housing stock and buyer demographics, and the layout has been designed to foster a sense of community around a central open space and water catchment feature within the site.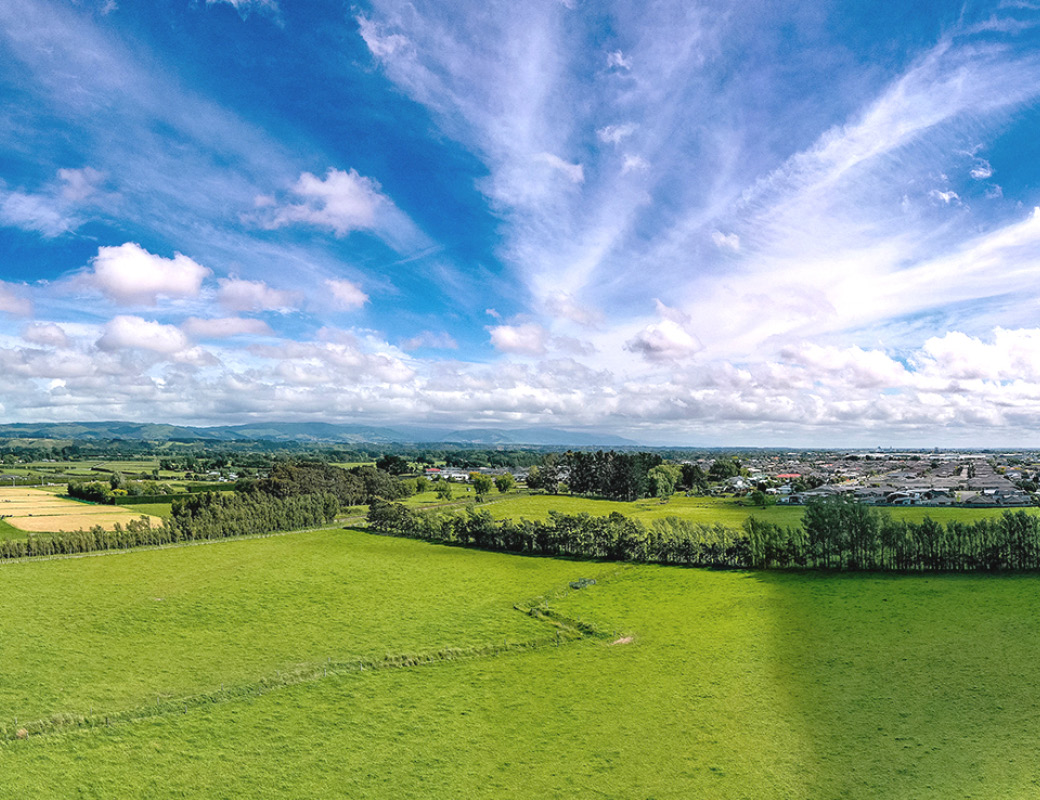 Your New Neighbourhood
Tamakuku Terrace is part of a growing area of Palmy, and located in one of the most beautiful areas of our city. You can wake up to views of the Tararua and Ruahine Ranges, the Manawatū River is right on your doorstep and just a short drive away is the world renowned Te Apiti (Manawatū Gorge) with a range of beautiful walkways and scenery to enjoy.

Just a short drive from Palmy's city centre, and with a great school just a few hundred meters away, this spot is perfect for any age or stage you're in.

Tamakuku is proudly brought to you by Palmy Council, so you can be assured you're moving into a subdivision where great services and amenities are at the forefront of your new home.

Work begins on Palmy's newest subdivision
10/12/2020
Palmy's newest subdivision has been given the green light, with resource consents being granted for the Whakarongo residential subdivision, which will be known as Tamakuku Terrace.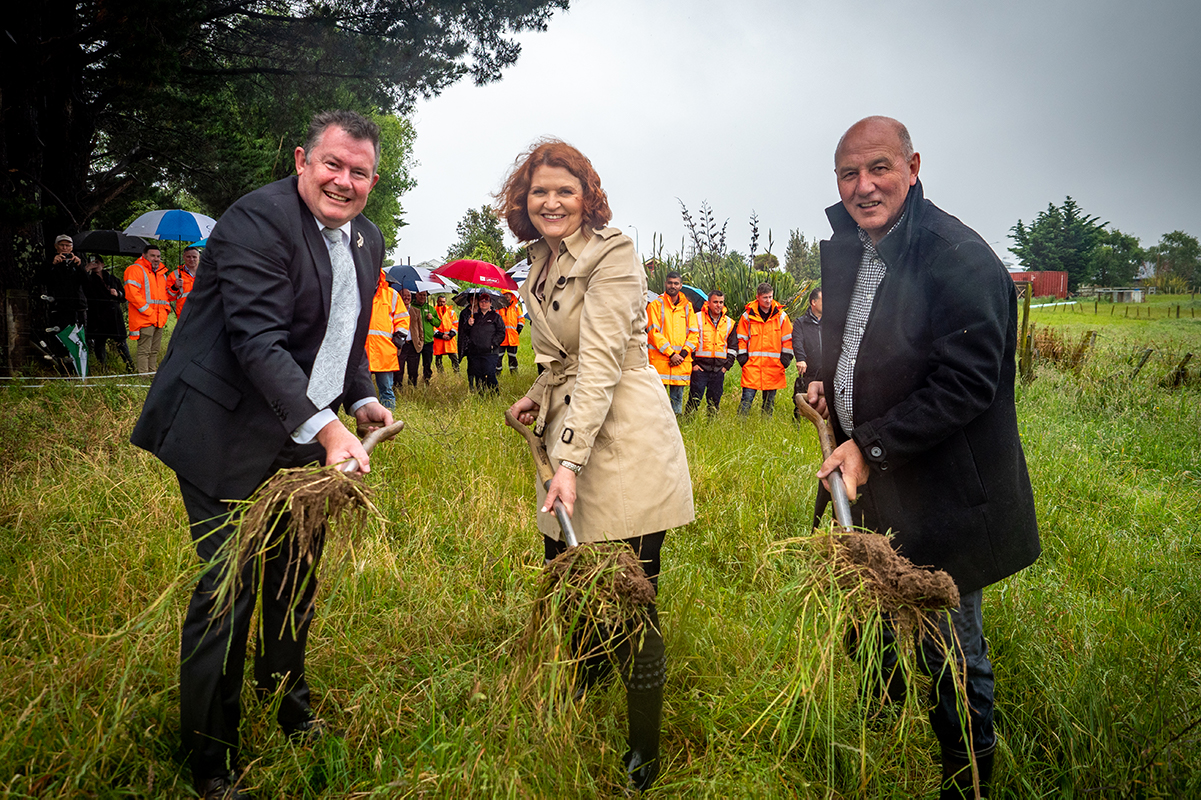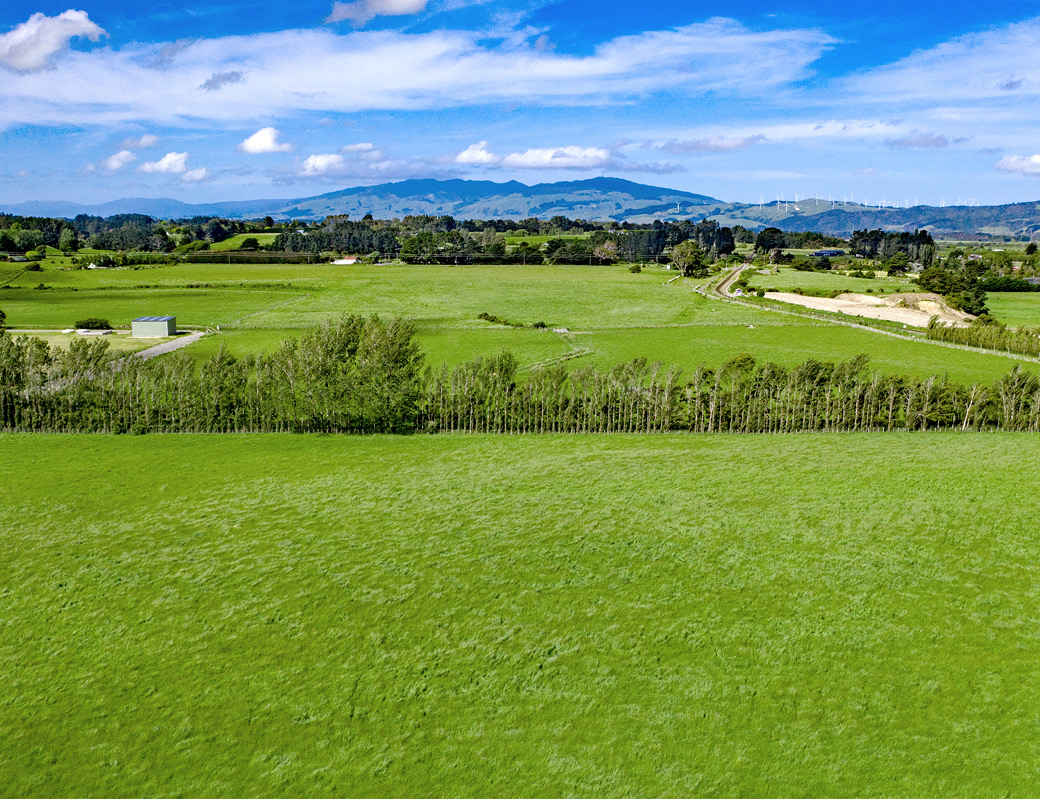 Development Manager - Veros Property Services
Veros Property Services are an established and experienced development manager, with over 25 years of experience across all sectors of the property market.

In addition to offering a holistic range of services across the full development lifecycle – the team at Veros have a reputation for assisting clients to shape ideas into successful projects. Veros have built their approach based on leveraging technical knowledge, local connections, and broad market experience to deliver specialised services tailored to the individual needs of their clients.