Financial Advisers – Vega
Vega are Bayleys' preferred financial advisers providing advice across many sectors, with financial advisers across New Zealand who work within Bayleys offices. Each of Vega's advisers have extensive understanding of the real estate market and have access to over 20 lenders, giving you the opportunity to find the best suited mortgage for you. 
Gennavieve Fleming is Tamakuku Terrace's dedicated financial advisor from Vega. Her 12+ years of experience will leave you in good hands if you are thinking of making our community the location of your first or forever home.
Gennavieve Fleming
Posted: 13/05/2022
Interested To Find Out More?
Talk to Jack & Raewyn today.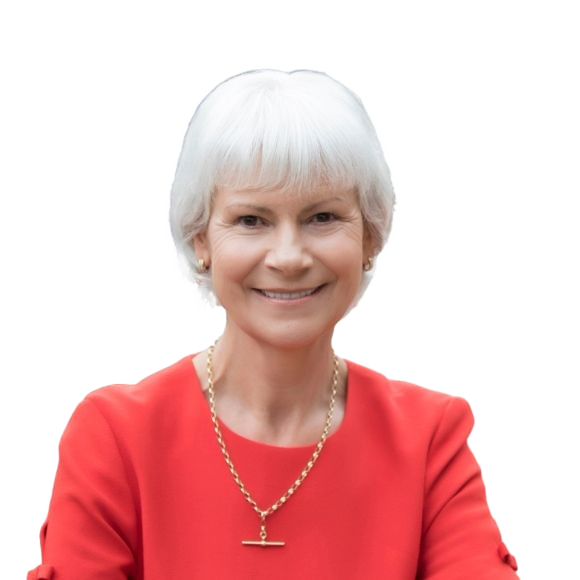 Raewyn Easton
Residential Sales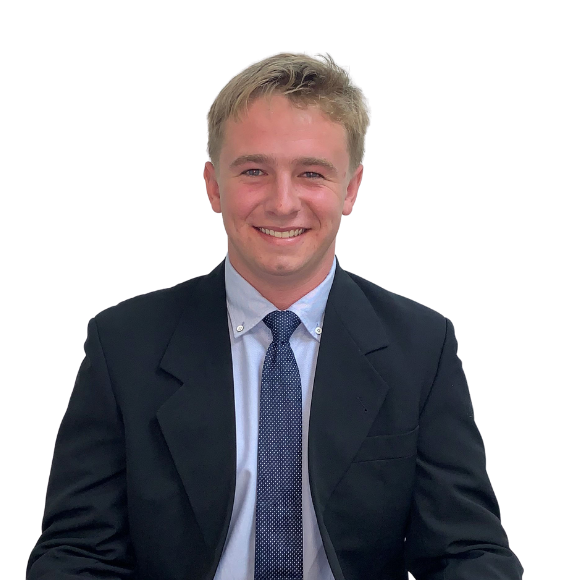 Jack Monckton
Residential Sales
Mid West Realty Limited, Licensed under the REA Act 2008.